About Us
Vote for Equality is mobilizing and maximizing the turnout of college students to vote for candidates that support reproductive rights in the Virginia state elections. In close races the student vote could be decisively important.
Vote for Equality is an independent expenditure political action committee endorsed by the Feminist Majority and the National Organization for Women.
Our Mission
To keep the Virginia House and Senate Blue and to stop Governor Glenn Youngkin and the GOP from rescinding the Equal Rights Amendment. This will also help to protect abortion rights, LGBTQ rights, and to enact gun safety reforms.
Who We're Supporting
Virginia State Senate
Senate 4- Trish White-Boyd
Senate 17- Clint Jenkins
Senate 22- Aaron Rouse
Senate 27- Joel Griffin
Senate 30- Danica Roem
Senate 31- Russet Perry
Virginia State House
House 10- Dan Helmer
House 20- Michelle Maldonado
House 21- Joshua Thomas
House 22- Travis Nembhard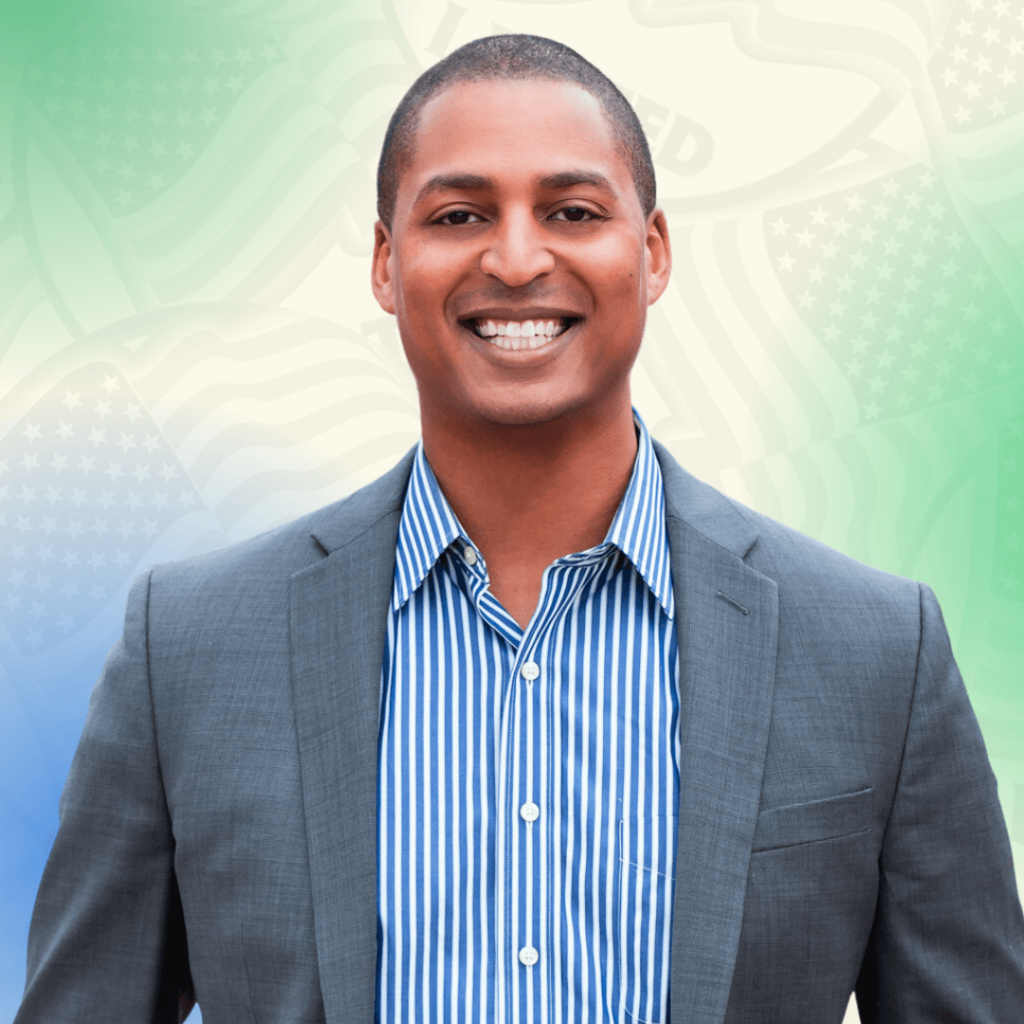 House 29- Marty Martinez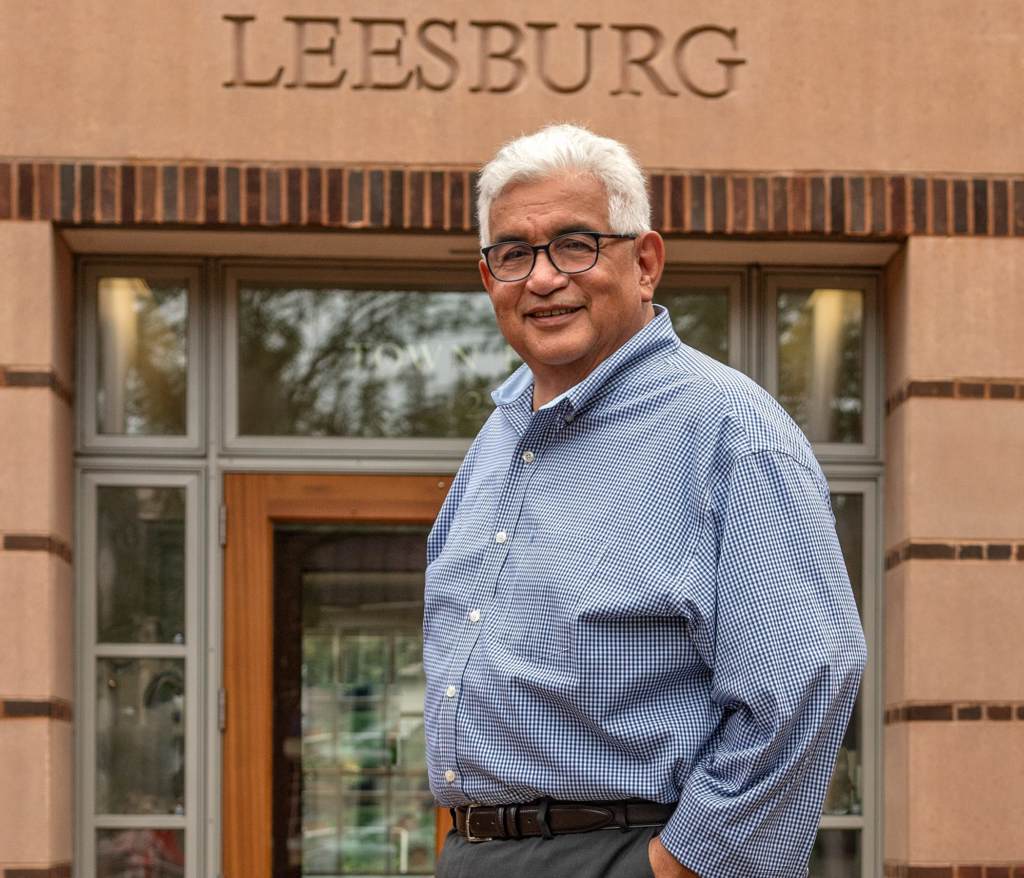 House 28- David Reid
House 30- Rob Banse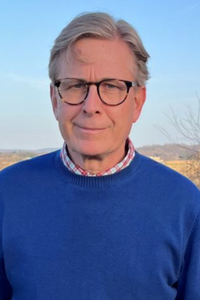 House 41- Lily Franklin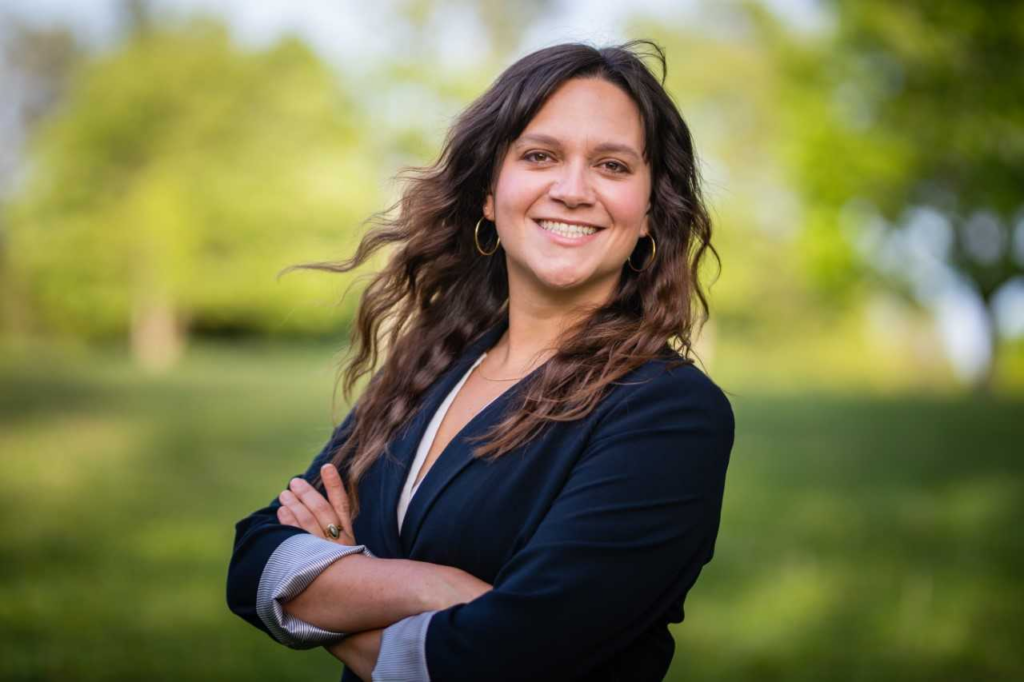 House 65- Josh Cole
House 64- Leonard Lacey
House 70- Shelly Simonds
House 71- Jessica Anderson
House 86- Jarris Taylor
House 84- Nadarius Clark
House 82- Kimberly Pope Adams
House 83- Mary Person
House 89- Karen Jenkins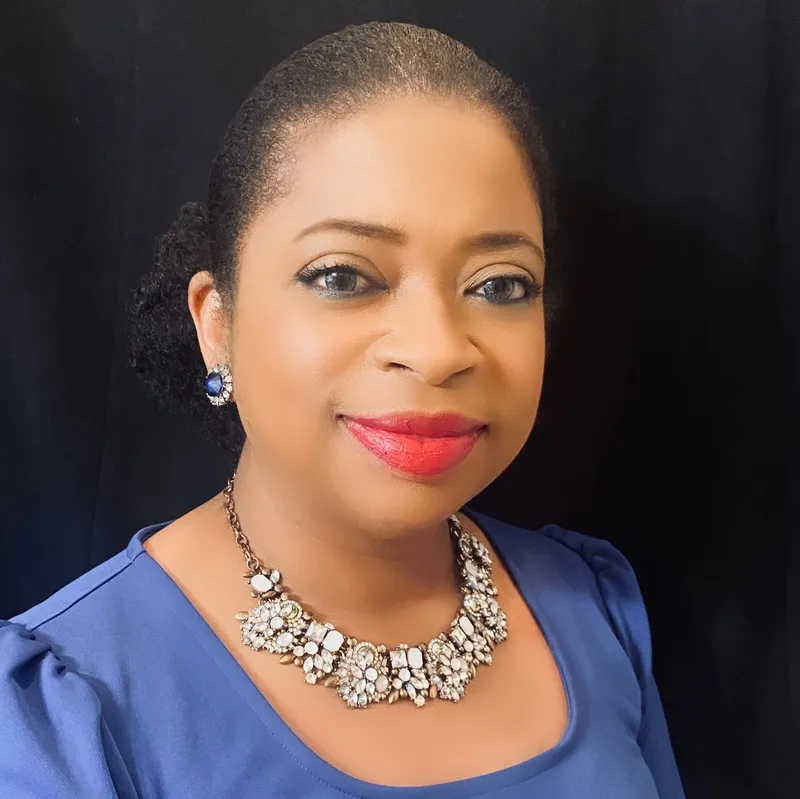 House 96- Kelly Fowler
House 95- Alex Askew
House 97- Michael Feggans